[et_pb_section admin_label="section"]
[et_pb_row admin_label="row"]
[et_pb_column type="4_4″][et_pb_text admin_label="Text"]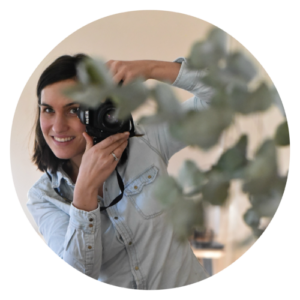 Hi all and welcome to my blog!
Through these pages I want you to discover before all my culinary universe but also the small things in life that I love and that inspire me on a daily basis. I have always loved cooking and for me cooking goes along with sharing and this is why I wish to share with you my recipes while offering you beautiful photos which I hope will give you the inspiration to make them at home!
I live in Lyon with me family since summer 2016, after 5 years spent in London. I work as a freelance culinary communication consultant. If you wish to know more about my work, click here.
In life I like cooking :), surfing on the Internet, Instagram and Pinterest in search of inspiration, beautiful things, spending time with my girlfriends, going to the market, shopping, drinking good wine, inviting some friends at home…
Find me also on Instagram, Facebook and Pinterest @MaJolieFood
Anneso ♥
[/et_pb_text][/et_pb_column]
[/et_pb_row]
[/et_pb_section]